WELCOME TO
A Few Minutes For Millennials
The online coffee house & barbershop for millennials and
leaders from various spheres of influence.
What We Do...
We keep millennials informed & educated on current issues.
We provide a forum where millennials can voice their concerns and issues to our country's leaders.

We provide a platform where leaders from various spheres of influence can share their perspectives on issues that they think should warrant millennials' attention.

We provide a means for our leaders & elected officials to share their positions on issues affecting millennials and an opportunity to illustrate how they are working to meet their needs.

We work to increase voter registrations and voter turnout among urban millennials.
Why We Do It...
In July of 2019, when we heard the President of our country solicit and embrace mob chants of, "Send her back, ... send her back, ..." from a rally of his minions where he directed those slurs towards American Congresswomen, not only were we appalled - we were terrified!

The President's rally sounded more like Civil Rights Era bigotry or Hitler's genocidal Nazis than the present day America which prides itself on tolerance and inclusion - an America once nicknamed the Great Melting Pot.

At that point we immediately set out to create media that would do two things:
1) ... vigorously point out and highlight immoral, unethical, and illegal behavior by our leadership that is detrimental to the morality, stability, and national security of our country, our citizens, and our Constitution.see
2) ... either remind or notify millennials that when a leader of a country and their followers adopt these attitudes, it typically leads to large scale human atrocities.
---
HowWe Do It...
Our Talk Show, A Few Minutes For Millennials
• We produce the "A Few Minutes For Millennials" Talk Show to educate millennials on important current issues such as the 2020 impeachment proceedings.
• We invite guests to appear and share their perspectives on the most critical issues facing millennials. 

LATEST EPISODE: What Does #RealLoveForAmerica Look Like? From the Civil Rights Movement to the Impeachment Witness Heroes.
OUR TALK SHOW CO-HOSTS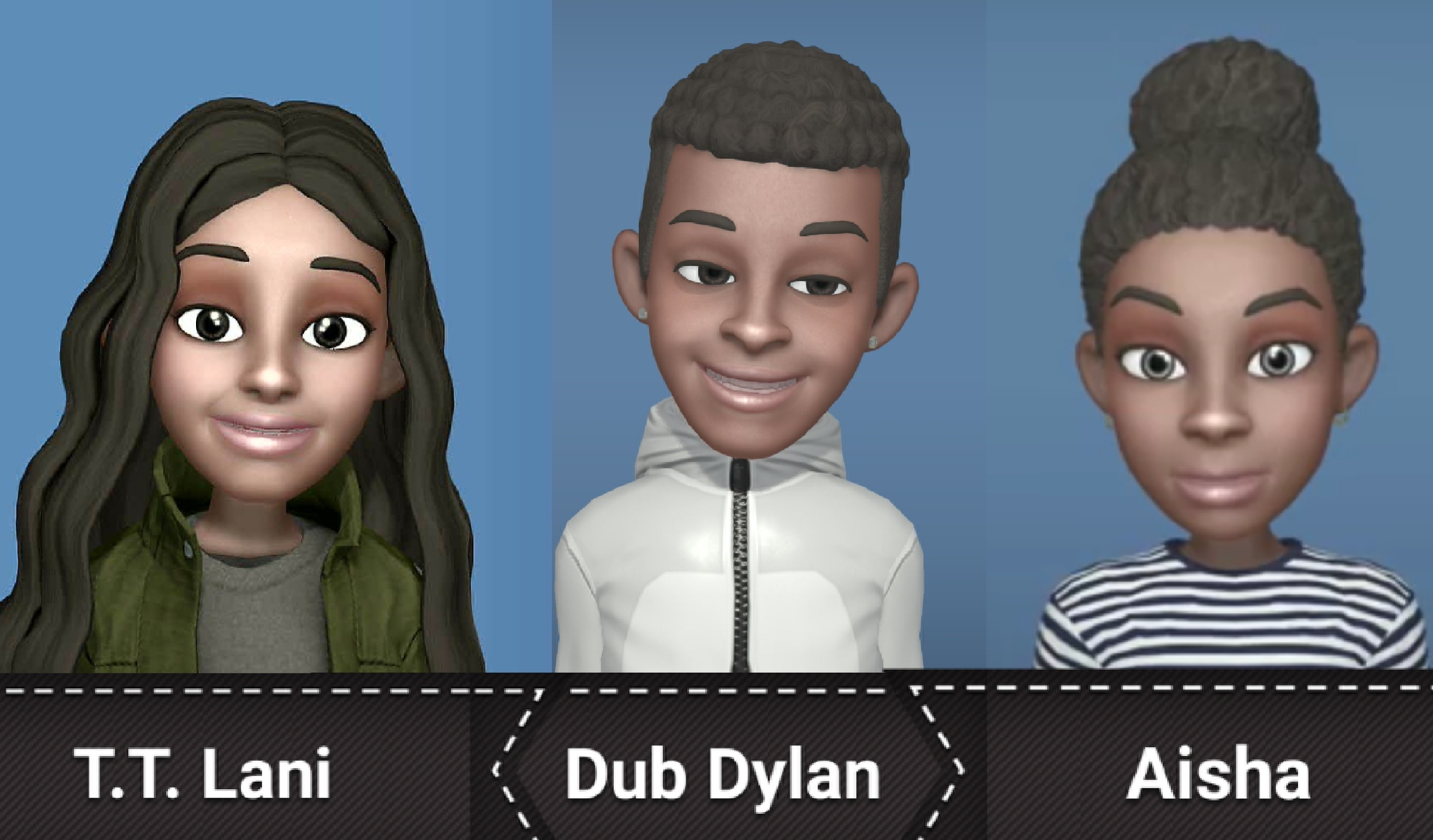 Our New Show, CRITICAL ISSUES w/ TT LANI
• Critical Issues w/ TT Lani, Examines the Most Critical Issues Facing Millennials from the Perspective of our Guests from Various Spheres of Influence.
ON OUR LATEST EPISODE:
The Tennessee Democratic Party Chair Mary Mancini Gives a Dynamic Interview Sharing Her Thoughts on the Most Critical Issues Facing Millennials.
See clips of various topics from Mary's interview below.
To see other clips and full interviews visit our Critical Issues section.


Interview Clips from Tennessee Democratic Party Chair, Mary Mancini
Our Breaking News Reports
• We produce the Afmfm.org Breaking News Reports to document and chronicle improper behavior by our officials and elected leaders.
LATEST REPORT: The Dangers of Trump Alienating the U. S. From Our World Allies!
America is arguably the Greatest Manufacturing Country of all time. We took the Industrial Revolution to new heights in the 1800s. With our innovation and know how for mass…
March 25, 2020
Our Ads
• We produce riveting ads that accentuate the effects of immoral, unethical, and illegal behavior by our government officials and elected leaders.
• We also produce ads that share the Democratic perspective on major issues.

Our first ad, #RealLoveForAmerica, shows that the President's prejudicial rhetoric he used against the American Congresswomen known as "The Squad", is the same type of bigoted rhetoric used against courageous Americans during the Civil Rights Movement.
Our Videos On Voting

• We produce videos on voter registration that covers topics such as the obstacles to getting registered, restoring voting rights, and the advantages of early voting.
---
Who Are We
• TT Lani @TTLani_afmfm
Host of Critical Issues, Co-Host of A Few Minutes For Millennials, Attends college in the great state of Tennessee. She is currently getting her bachelors in Psychology, she is passionate about health care and mental health.
• Dub Dylan @DubDylan_afmfm
Co-Host of A Few Minutes For Millennials, Website & Technical Manager. Proud father of a one year old.
• Aunt Aisha
Co-Host of A Few Minutes For Millennials, Director of both talk shows, A Few Minutes For Millennials and Critical Issues, Graduate of a Tennessee HBCU. Everybody's favorite Aunt that you call when you're in a jam and can't call your parents.

---
WE NEED HELP!
• We have been self financing the production of our films and videos "out of our pocket".
• Our resources are almost completely gone.
• We desperately need professional equipment which will enable us to continuously and consistently produce quality films and videos.
• We're also in desperate need of an operational budget that will cover our cost to travel to conduct interviews and "on location" reporting, the cost of editing and production expenses, and our ongoing monthly operational and office expenses.
• At this point, NO ONE is drawing a salary!
Fundraising Goals & What Expenses Will Be Covered ...
Raising $6,000 will cover:
All of our operating expenses (professional filming equipment, production costs, travel expenses, communication expenses, web services, and office supplies) for 6 months.
This should allow us to produce our Emoji Interviews on a weekly basis up through the November 2020 elections.
To make a donation or contribution:
please visit our "Go Fund Me" page, or
send a donation via Cash App at Cashtag $Afmfmorg, or
via

PayPal at HelpUs@afmfm.org

.
---
Episode 1: What's all this impeachment stuff?
President attacks purple heart war hero.
President honor vets? Oks poisons? Wanted Ukraine to defend him?
Old Repubs to new Repubs: Back Impeachment.
President acts like dingbat regarding Dingell.
Why Are Republican Senators So Sacred of Trump?
Trump's Modus Operandi When Caught Red Handed: Lie, Deny,and Attack!
For more information, contact us via the email address below. We look forward to hearing from you.